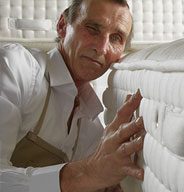 A perfect fit for the perfect bed
Belgian firm Veldeman Bedding makes traditional beds and mattresses, delivering them throughout Europe. These high-value products are tailor-made. That requires flexibility and customised packaging solutions. Following extensive research, Tenfold was able to come up with a number of these for this nice family business.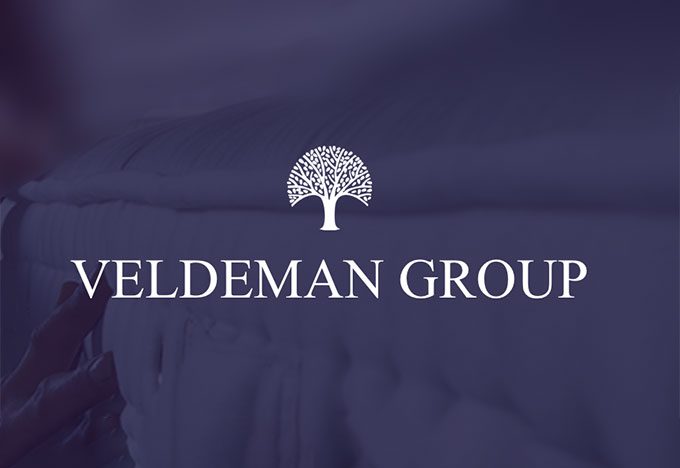 How do you streamline packaging for custom-made beds and mattresses?
It's generally a complex process to get from the moment raw materials come into a business and the moment they leave the site as a fully packed product enroute to a customer. Workers involved in processing, production and packaging often know that things could run better and more smoothly, but they just don't know how exactly. And, anyway, how do you get everyone on board for change? Ultimately, do you really want to get involved with all that?
After supplying packaging to Veldeman Bedding for a while, we became convinced we could help the bed manufacturer operationally. But before we could come up with solutions, we performed an extensive 'screening' exercise to map out all the technical processes at play.
Research like an architect
During such an investigation, we look at the company as if we were an architect. After all, just like a master builder, Tenfold also comes up with solutions and insights that a user might not have come up with themselves. This was also the case at Veldeman Bedding. In this regard, it's very important to talk extensively with employees on the factory floor every day. We ask a lot of questions, we're critical, and sometimes try to dislodge entrenched working methods altogether.
Faster, better packaging with less material
At Veldeman Bedding we achieved some major wins thanks to this screening process. The bed manufacturer worked with more than 125 types of packaging products, including large cardboard wrappers. That created so much packing material that it could never be stored flat around the packing machine – and therefore couldn't be processed efficiently. That resulted in run times being far too long and requiring far too many personnel.
To solve this puzzle, we developed Multifold, a completely new product that drastically reduces the number of different packaging products Veldeman Bedding needs. Thanks to a smart way of 3D thinking, Multifold is flexible in use. It also helps cut packaging lead times drastically. In addition, it includes more clever features such as straps that can also used as handles.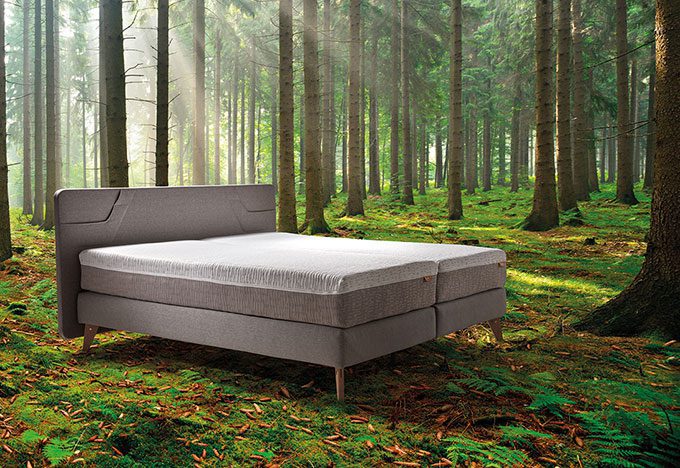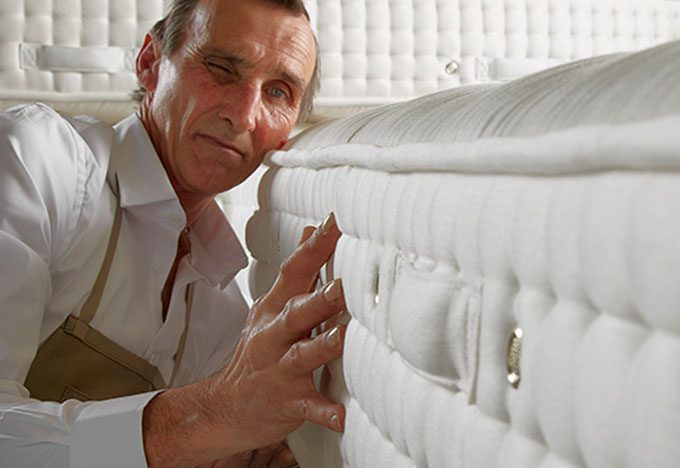 From factory to bedroom
But the research didn't stop there. Innovation never stops after just a single round of analysis. It is an ongoing process during which we constantly look for improvements along with our customers. For example, an interesting project involving drop-shipping came up: a Swedish Veldeman Bedding retailer asked if it was possible to deliver a complete bedroom directly to a customer. In order to pack such an order carefully, a number of new, specially made machines were required. Our Engineering & Design department started development right away which resulted in a stretch film machine that can also pack very large beds.
The ability to package and transport everything as efficiently as possible took a real 'Eureka' moment. We introduced a tilting table which meant the mattress no longer has to stand on its weak, narrow side during packaging. Now it can lie flat instead while the tilting table does the rest as the order is readied for shipment. That presented three key benefits: better ergonomics for the employee, an optimally efficient packing method for transport, and the capability to deliver directly to the customer.