Tenfold takes care of your logistics projects from A to Z, so you can be sure your freight will arrive in optimal condition and on schedule. A wide choice of transport solutions by road, sea and air complete Tenfold's range of services. A total solution including administrative handling that's not only efficient but also offers ease and convenience. Combined with our attentiveness to your needs, our services offer a distinctive value-added proposition.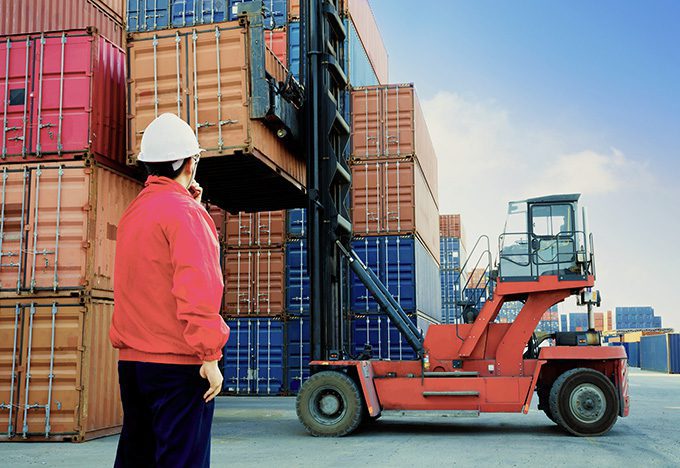 Road transport
We have an extensive partner network of worldwide offices and distribution centres. Under the motto 'no bridge too far, no sea too high', we provide international road transport as well as for sea and air. In addition to regular vehicles, we also provide exceptional transport, such as for dangerous goods.
Sea transport
Got a load that's suitable for container transportation, or an exceptional one that needs to be loaded on a flatbed over longer distances? Then sea transport is ideal. Tenfold can provide sea freight worldwide, to the port of arrival or all the way to the receiving address.
Air transport
When a fast transit time is a must, and if the size and weight of your cargo allows it, air transport offers the benefits you're after. We specialise in the design and manufacture of air transport packaging.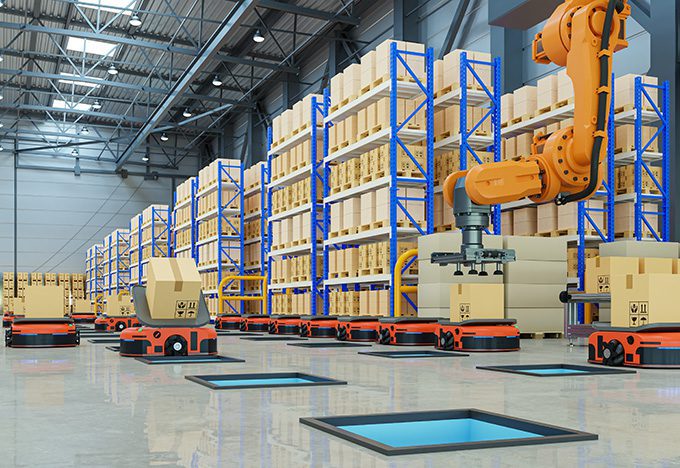 Slide
CO2 footprints are playing an increasingly important role in our market. That's why we offer strong sustainable solutions to our customers.
Business Development Manager
Tenfold Group
In order to find suitable solutions to the most challenging packaging issues together with you, Tenfold is fully modular. In this way we bring together specialist knowledge and a broad overview of packaging issues. Get to know our divisions: