Tenfold Logistics Services goes further than packaging high-tech, industrial or logistics products. We supply more than just packaging materials and accessories. With our passion for total packaging solutions, we also support many of our clients by taking care of logistics through specialized partners.
Without the right connections, finding the right logistics service provider can be a difficult task. Fortunately, Tenfold has built up an extensive network of specialist logistics service providers over recent years who can transport your valuable cargo all over the world. Through these collaborations we can share some of your load as a logistics chain director by providing services such as:
Warehousing
Sea Freight
Air freight
Road transport
Rail transport
Project loads
Customs and tax processes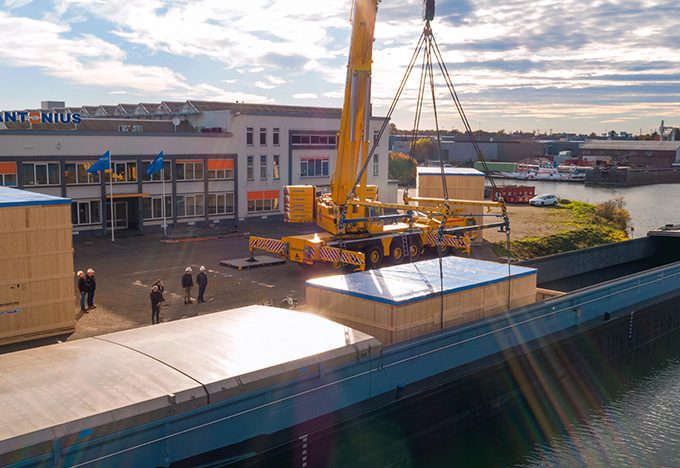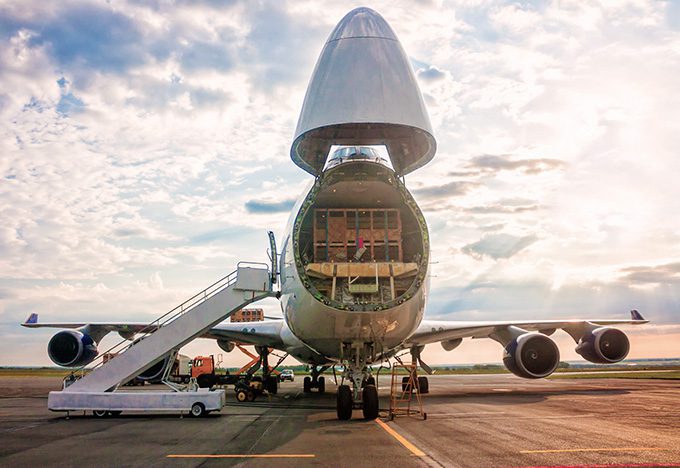 International network
Tenfold arranges transportation through a network of reliable, specialist logistics service providers. Why? Because logistical challenges go way beyond just getting a load from A to B. You need the is about the optimum synergy between your product, the form of transport and the shipper. Plus quality, time and costs all balanced well. Transportation also involves large amounts of customs and paperwork, which we are happy to take off your hands. While you keep the focus on your own core tasks, we get the job done.
'Complete unburdening by the
Complete logistical process
and to take care of handling
of this magnificent yacht:
from Maasbracht via Rotterdam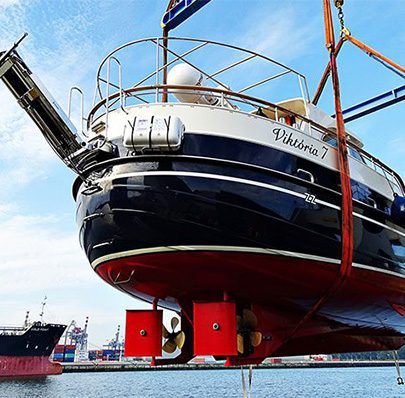 Slide
More and more customers are opting for a total service. From the packaging solution to handling the entire logistics process.
Operations Manager
Tenfold Group
We are at home in all markets. All over the world and in all sectors. Every day we make a difference with cost-saving, sustainable and smart solutions to industry-specific issues. Click on the sectors in the image below and discover more.
Get in touch with Tenfold
Looking for a partner with an international and specialised logistics network? Know the best way to package, store and ship your products? Have it taken care of by the logistics specialists at Tenfold.