CASE
Groenrijk garden centres
A helping hand to get online
At the start of the coronavirus crisis, Groenrijk Garden Centres made the decision to expand their offline activities into online sales. From the outset, Tenfold guided the company on how to set up the entire web shop infrastructure.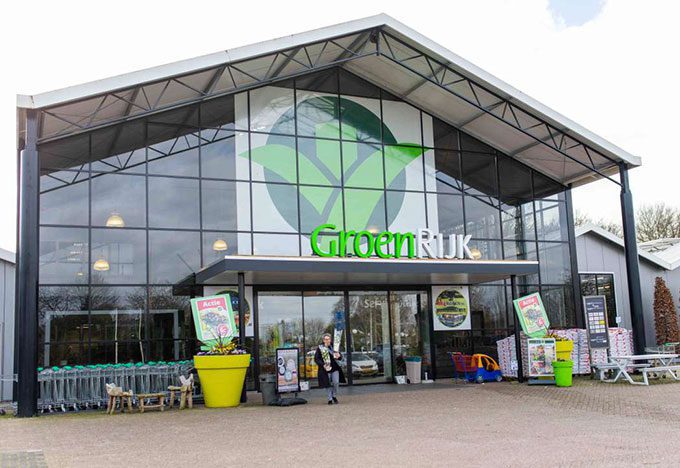 How do you make the step from offline marketing to online?
There is a lot to consider when setting up an online store. For Groenrijk, the main thing was the sheer range of products it has to offer. From houseplants and plant-pots to barbecues, garden furniture and garden hoses. Selling products from a bricks-and-mortar store is a whole different story to getting them to someone's front door in perfect condition after they were bought online.
Setting up this new way of working is a puzzle we worked on together. Throughout the entire process of expanding into the online market we helped Groenrijk from the ground up. Step by step we looked for solutions and improvements. For example, packaging that's too bulky can be really annoying for consumers who ordered something online. So it was important that we were able to find the optimal packaging in terms of size for every product. The quest started small with just a few boxes. But after a promising trial period, we were soon able to grow.
Large print runs with own branding
The online store was a hit. Not long after its launch, we were able to supply different sizes of packaging in increasingly bigger quantities. All with its own branding and appropriate packing materials. Expertise from various divisions of Tenfold came in handy here. Little by little we developed the right solutions for a wide range of products.
Paging system for fast restocking
In the beginning, Groenrijk didn't have space available to stock all the packaging material at their own location. We helped with a paging system. This allows the garden centre to purchase packaging material from us in a flexible, smart way – which we, of course, deliver at lightning speed.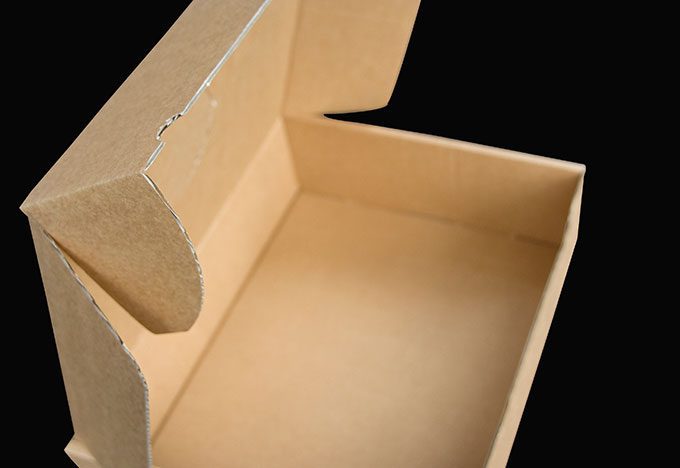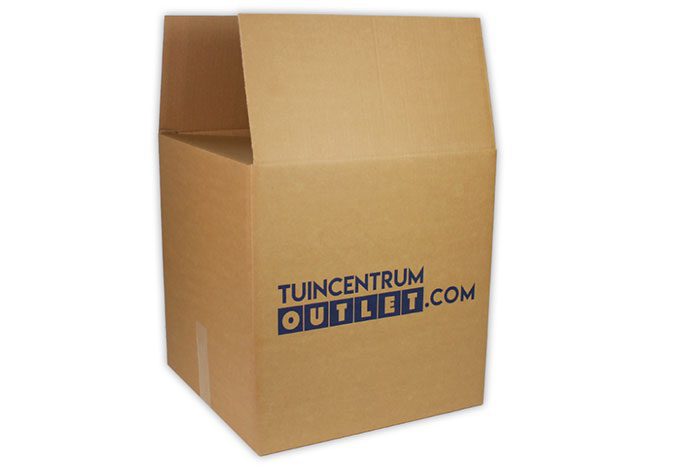 Packaging to match the price tag
During such a process you will naturally always come across issues that you need to think about carefully. Take a flower pot, for example: a relatively cheap product that's pretty fragile. It's a conundrum: how can you package something like that without paying top dollar? Well, we developed a way to minimize possible breakages using paper padding. It was just one of many custom solutions we came up with.
Endless variety was the biggest challenge in this project. But it was also the most satisfying – not least because we were there when Groenrijk took its very first steps into online sales. We were able to provide this customer who had no experience in the field with welcome support in both setting up and further developing their successful web shop.