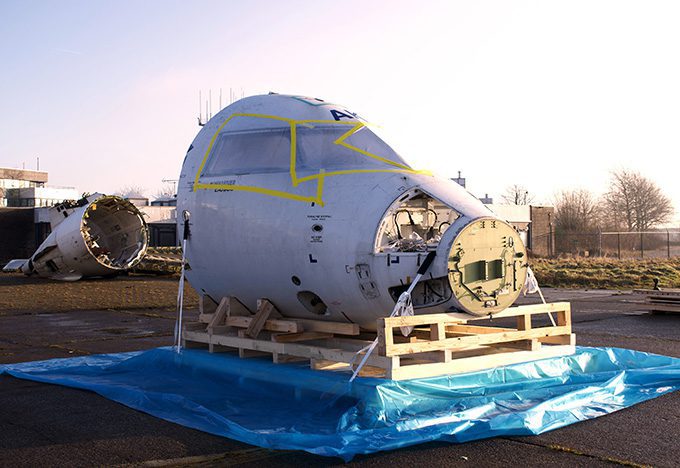 When it comes to transportation and packaging, the aerospace industry faces many complex challenges. Parts are often large, expensive and unevenly weighted – but also fragile. Damage means extra costs and even safety risks. Tenfold helps you with the optimum protection.
Efficiency in the supply chain is crucial. Parts must arrive at their destination exactly on time and in perfect condition. Our certifications and network enable us to meet the specific objectives of the aerospace industry. We design and manufacture the packaging that offers your valuable cargo the desired degree of protection, tailored to your budget and preferred storage and/or transport method.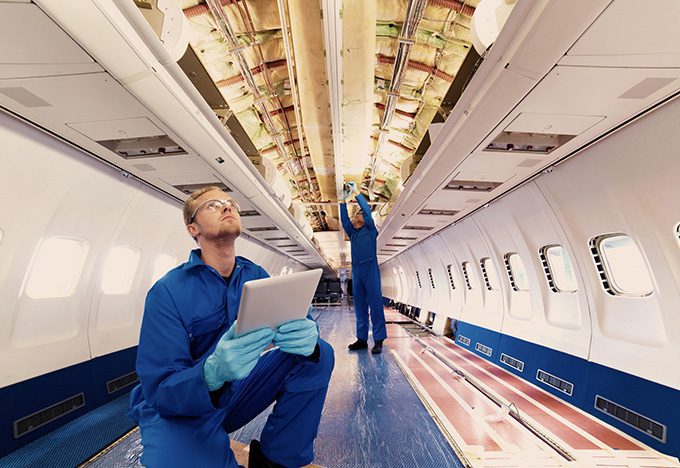 Slide
By having all competencies under one roof we offer a total solution – both nationally and internationally.
Business Development Manager
Tenfold Group
In order to find suitable solutions to the most challenging packaging issues together with you, Tenfold is fully modular. In this way we bring together specialist knowledge and a broad overview of packaging issues. Get to know our divisions: