Known for its very diverse range of advanced and high value capital goods, the energy sector requires parts to be available right away. Regulations and the international nature of the sector create specific challenges when you need immediate access to the right parts for maintenance, overhauls and fixing defects.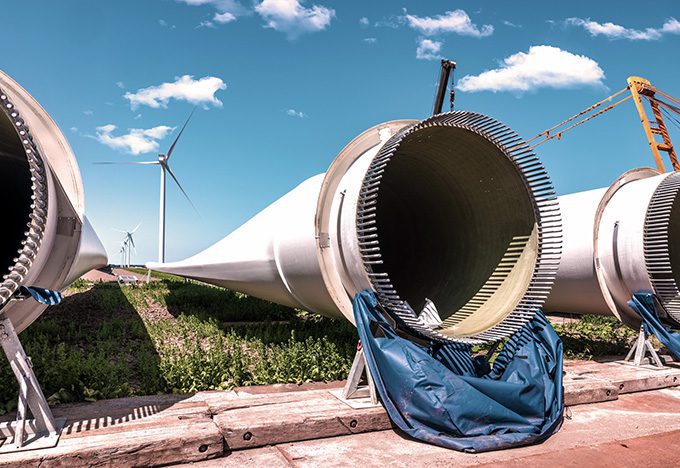 Tenfold develops packaging that keeps your fragile parts in optimal condition, even during long-term storage. Together with you, we examine your entire logistical process and what demands it puts on your packaging. We offer, for example, customized packaging that isolates the contents from external influences, and is able to tolerate transport over long distances. Our packaging service can be carried out at your location or at ours – where we have the crane capacity to handle large volumes.
Count on our specialist knowledge in logistics and project management. We will always focus on providing the most efficient means of transport, storage and delivery. If required, we can also arrange project cargo and deliver your goods worldwide.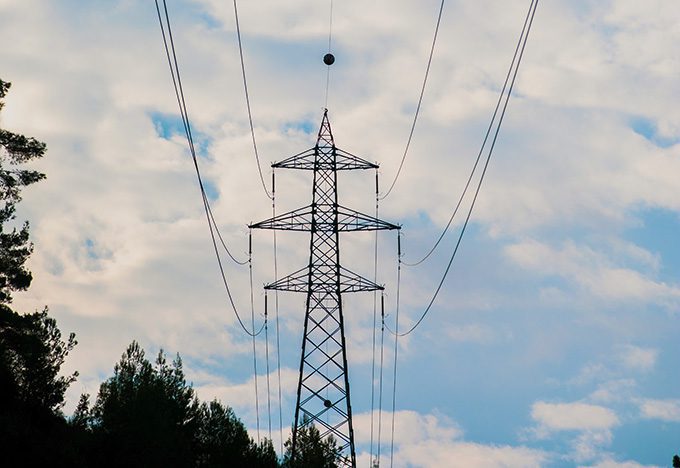 Slide
In a market that demands more and more flexibility, we can always find a solution quickly thanks to our different divisions. Quality and results are paramount.
Senior Accountmanager
Tenfold Group
In order to find suitable solutions to the most challenging packaging issues together with you, Tenfold is fully modular. In this way we bring together specialist knowledge and a broad overview of packaging issues. Get to know our divisions: