Optimal packaging for a wide range of products
Seabourne is a logistics service provider which transports many different products around the world. Big and small, expensive and inexpensive. Each product needs to be painstakingly matched with suitable packaging. Thanks to years of expertise and our modular set-up, Tenfold was able to save this customer a considerable amount of time in this regard.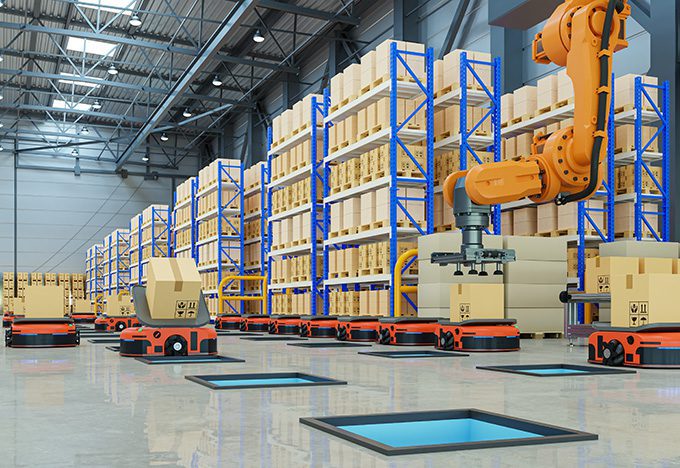 How do you help a supplier with a very wide range of products?
Collaboration with a customer sometimes starts on a relatively small scale. In the case of Seabourne, our Packaging Supplies department initially started with one particularly interesting project. Beautiful books from the publisher Assouline are handmade, exclusive and very expensive. A publication by the American watch brand Rolex, for example, is sold online for about 900 euros. Clearly, such a book must reach the customer in the best possible condition.
We developed packaging that prevents damage to Assouline's books as much as is humanly possible. And it was the start of a collaboration that has continued to grow. The number of products Seabourne trades is very extensive and continually expanding. In addition to exclusive books, they also ship – for instance – work gloves and 'Coravins', a system that allows you to pour wine without removing the cork. Long story short: this was a situation where Tenfold could really demonstrate its expertise as a total provider.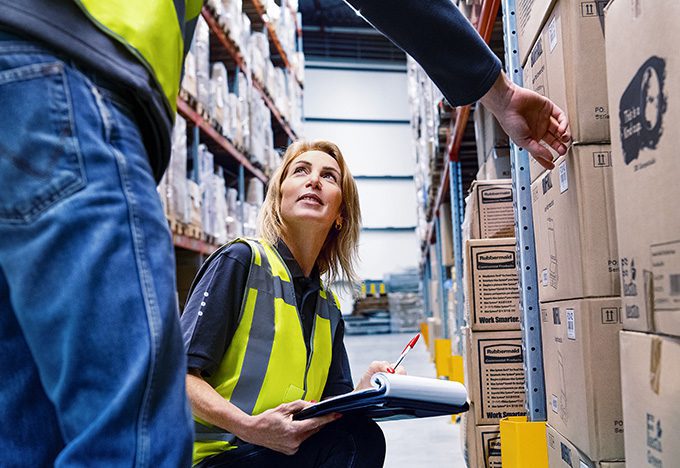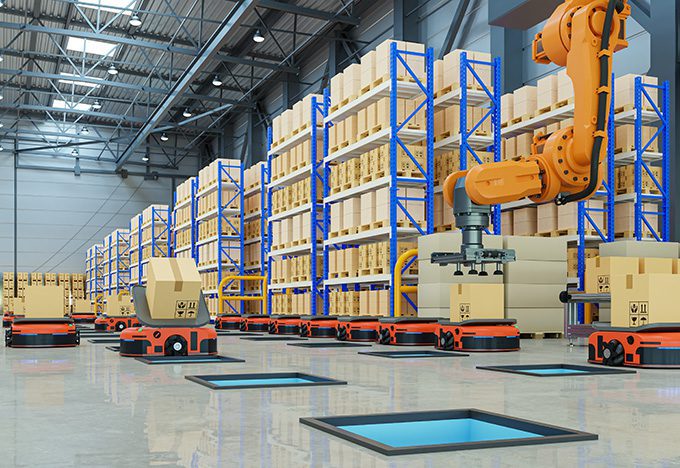 Market knowledge
Our broad market knowledge meant we were able to provide solutions for Seabourne across the board. When you ship as many different products as they do, choosing materials can become a very time-consuming task. After all, you have to look for the best solution for every single product. How should it be folded or stamped? Printed or not? Lightweight or heavier material? All this in a market where Seabourne's portfolio is constantly expanding. It's also process requiring quick decisions to be made to package new products. Thanks to our market knowledge, Tenfold was able to take this search off their hands and save the company a considerable amount of time.
From supplier to partner
But the time savings didn't stop there. Because of our modular way of working, we were able to look further than just material choice. We supplied packing tables and, together with Seabourne, we looked at how logistics processes could run faster and better. Collaboration was the key word here. Instead of a supplier, we became a partner able to continuously deliver solutions for all the logistics service provider's customers.