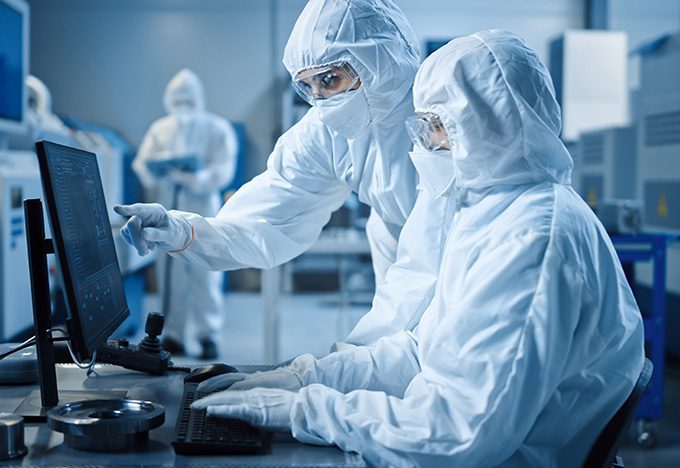 The demands we place on high-tech packaging are very high and require specialized engineering capability. Tenfold has this in abundance. Expanding ever faster and faster, the high-tech sector has a partner in Tenfold who's able to grow with it, both in terms of packaging capacity, but also as far as increasingly stringent and complex requirements are concerned. Our packaging solutions are produced in cleanroom conditions.
High value assets are fitted with trackers that can measure all possible circumstances.
Thanks to the data they provide, you can follow your shipment live on our online platform.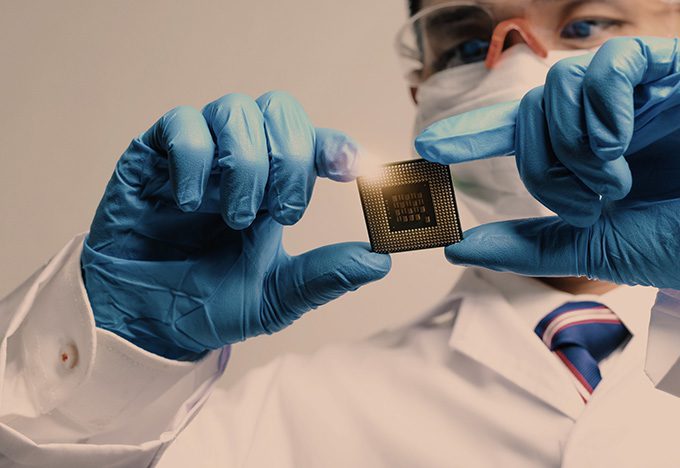 Slide
As Tenfold Group, we have all the capabilities to offer a total solution. Our organisation is modular and very flexible, so we swiftly get to the right solution.
In order to find suitable solutions to the most challenging packaging issues together with you, Tenfold is fully modular. In this way we bring together specialist knowledge and a broad overview of packaging issues. Get to know our divisions: