Packaging is an important factor in the production processes at every stage of the supply chain. Improvements in the fields of materials usage, standardization or handleability offer major benefits. To make sure you've got a firm grip on your supply chain, our advisors would be more than happy to visit you for a supply chain scan.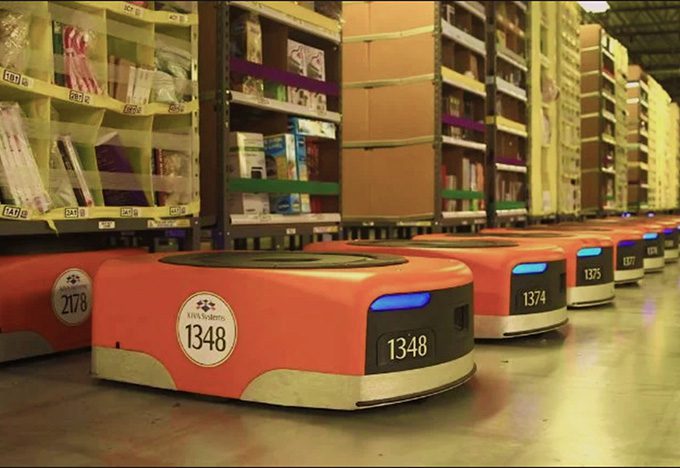 A scheduled delivery. On time, at the right location and, of course, damage-free. That is the crux of the supplier-client relationship. Although it's such a fundamental thing, all too often something goes wrong. That results in frustration, a bigger workload, higher costs and an extra environmental hit.
Revealing insights
To discover what can be improved, our supply chain experts will analyze your packaging processes. Then, they'll produce crystal clear report containing cost-saving and efficiency-enhancing insights on:
packaging methods
materials usage
inventory management
payloads
sustainability
packaging methods
materials usage
inventory management
payloads
sustainability
Putting advice into practice
For years and years now, we at Tenfold have been translating our knowledge, experience and expertise into sound advice. But our reports are not an end in themselves. Our goal is to help you actually implement the points for improvement, such as:
WAREHOUSING
We become an extension of your store. Your packaging is stored with us under optimal conditions and can be swiftly dispatched on demand.
CLEANROOM
Is dust-free packaging a crucial part of your processes? We supply dust-free packaging, and implement complete cleanroom solutions from ISO class 7 to class 5.
RECERTIFICATION
We make a contribution to the costs of recertification for your (return) packaging so that it can be reused in a sustainable way.
VENDOR MANAGED INVENTORY
In addition to warehousing under our own roof, we can also provide a selection of (sub-contracted) stockholding centers at strategically located sites.
SERVICING
We extend the life of your packaging materials and accessories when they require repair or maintenance.
TRACKING
With smart hardware and a cloud platform, you get real-time information about your consignment's location, its state and the ambient conditions around it such as moisture and temperature.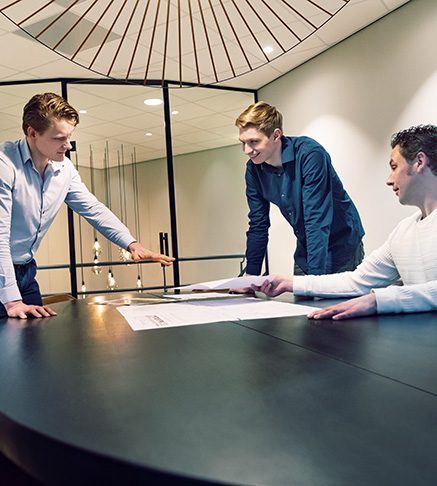 Learning together, better together
Our experts can further optimize your supply chain by mapping out your processes and supply chain, by researching opportunities for improvement, and by providing suitable solutions. In this way we take your packaging management to a higher level together with you. In short, we don't just analyze and advise: we can also guide and provide physical support for your progress.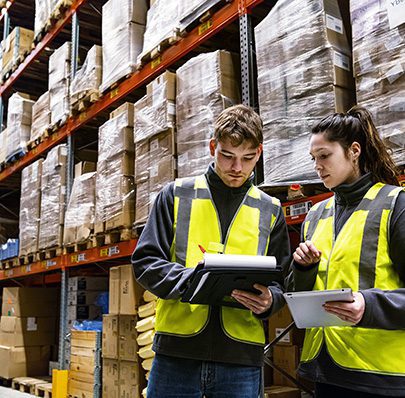 From surplus to smart packaging:
Provide better continuity
Slide
It's a nice challenge to find the right solution together with the customer. One that not only cuts costs but delivers efficiency and sustainability benefits too.
Accountmanager
Tenfold Group
We are at home in all markets. All over the world and in all sectors. Every day we make a difference with cost-saving, sustainable and smart solutions to industry-specific issues. Click on the sectors in the image below and discover more.
Get in touch with Tenfold
Want to take a closer look at your supply chain with a scan or in-depth appraisal? Tenfold's supply chain experts would be more than happy to tell you about the possibilities and benefits.