Goods that do not require corrosion protection but are highly sensitive to factors such as dust, moisture, and wind require extra care. To fully protect these sensitive goods, we wrap them from top to bottom with our patented shrink wrap. This provides an effective protective layer that shields your products from the effects of dust, moisture, and wind.
Looking for the perfect fit?
Are you looking for the perfect packaging solution for your products? Contact us today! Our team is ready to assist you and provide the best possible solutions tailored to your specific requirements and preferences.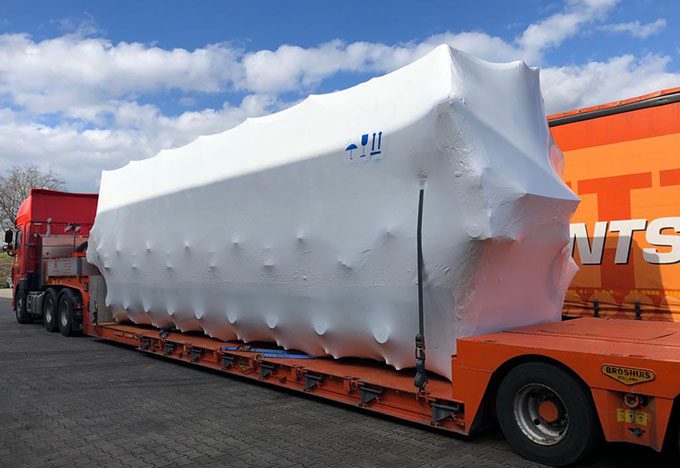 Slide
It's truly inspiring to be part of a team of packaging specialists who have expertise across the entire supply chain. With all that knowledge, our networks and energy we can really make a difference.
Senior Accountmanager
Tenfold Group
In order to find suitable solutions to the most challenging packaging issues together with you, Tenfold is fully modular. In this way we bring together specialist knowledge and a broad overview of packaging issues. Get to know our divisions: