Tenfold specializes in the design and production of customized packaging solutions that perfectly match your product and specifications as well as fitting seamlessly within your processes. Working together with you, we can develop packaging for expensive machinery, equipment and parts, whatever the size and scope. Want everything delivered in perfect condition with material usage and costs balanced? That's just the kind of challenge that Tenfold likes to take on.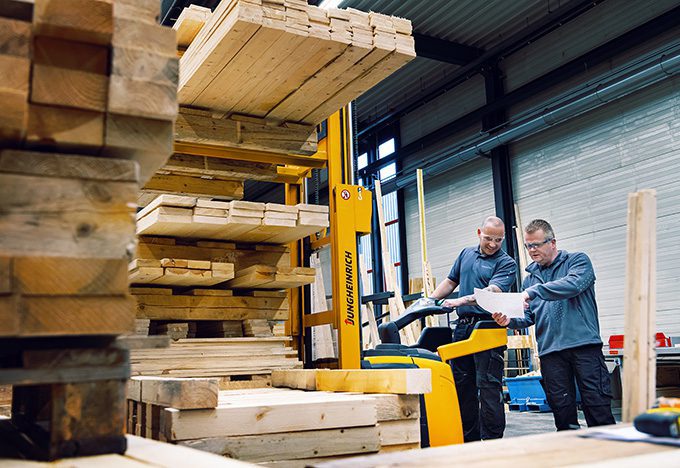 Customisation. On spec, on budget.
Packing and transporting large products, capital goods or, for that matter, delicate products all requires care – and tailor-made solutions. Happily, that's our strength. Tenfold is known for creating a perfect balance between quality and cost. We achieve this balance together by working along with our client, so you can always expect results based on co-creation.
Want to learn more about our packaging solutions?
We're here to assist you in finding the perfect-fit packaging solution for your products.
Explore our product range to see how we can assist you!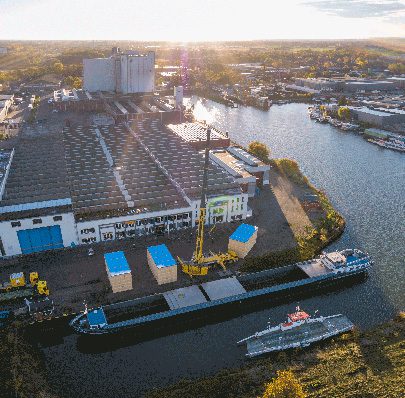 'A great example of a total solution!
packing on location and the
complete logistics process to
New Orleans taken care of.'
Expertise
Thanks to our professional knowledge, we provide innovative solutions, services and processes. That way we not only deliver perfect quality in industrial packaging but also top service levels, competitive delivery times and sharp prices.
24/7 insights
The packaging that we develop for you can be equipped with advanced trackers. These trackers not only transmit the GPS location, but also provide extra security by measuring and transmitting temperature, humidity, shock and vibration levels in real time. You can view this data live on the Tenfold platform, so that you are always aware of the location and condition of your asset.
Ready to roll
Tenfold develops custom packaging that protects your valuable components, machinery or products during transport. You can count on our engineers who are happy to think along with you to make the most of standardized transport options as much as possible.
Sustainable cooperation
Choose Tenfold and you choose certified raw materials, reusable resources and optimized processes that guarantee a more sustainable way of packaging and shipping.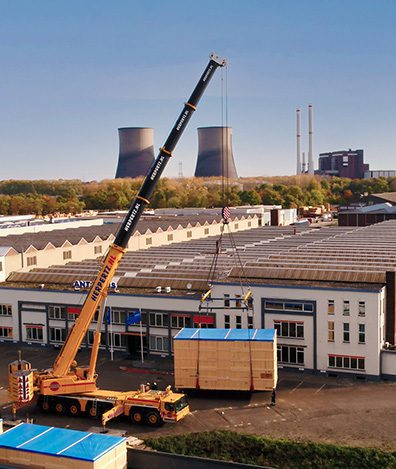 Slide
It's truly inspiring to be part of a team of packaging specialists who have expertise across the entire supply chain. With all that knowledge, our networks and energy we can really make a difference.
Senior Accountmanager
Tenfold Group
We are at home in all markets. All over the world and in all sectors. Every day we make a difference with cost-saving, sustainable and smart solutions to industry-specific issues. Click on the sectors in the image below and discover more.
Get in touch with Tenfold
Looking for an answer to your packaging issue? Tenfold specialists are ready and waiting to help you further.