We offer a wide range of custom-made boxes suitable for various forms of transportation. Our extensive selection of materials, fasteners, and additional options ensures you a tailored solution that optimally protects your valuable products.
Types of materials
Various wood types
Plywood
Hardboard
Combination with cardboard possible (wrap packaging)
Common applications
One-time transport
Repeated use / Reusable
Machinery / Spare parts
Manufactured goods
Extremely heavy goods / Break-Bulk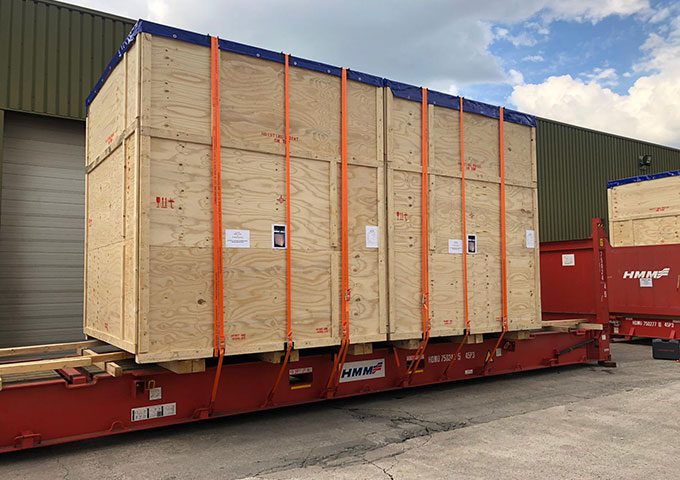 Additional options
On-site measuring of your product or capital goods
Optimization of current packaging processes in production environments
Custom packaging solution design
Reinforcing boxes with steel structures
Installation of handles, hinges, and closures
Supply of additional packaging materials, such as foam or film. Boxes can be provided with interiors and void fill if desired.
Labeling / Marking of boxes based on customer-specific requirements
Safe and sustainable wood
All our wooden packaging complies with ISPM 15, a requirement for goods being transported internationally. Our wood is PEFC certified, the hallmark of responsible and sustainable forest management.
Looking for the perfect fit?
Are you looking for the perfect packaging solution for your products? Contact us today! Our team is ready to assist you and provide the best possible solutions tailored to your specific requirements and preferences.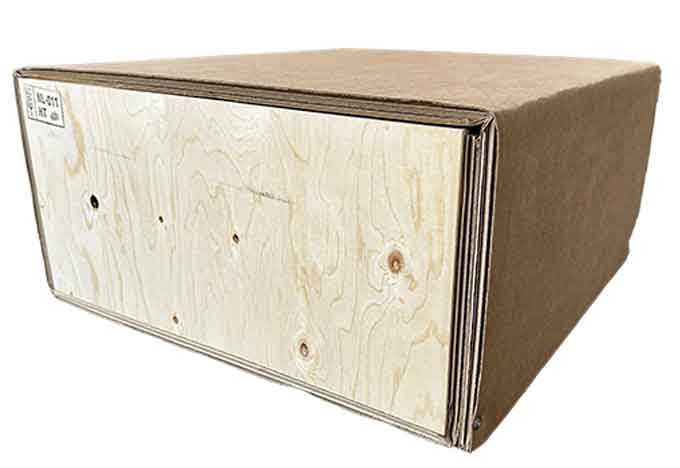 Wrap packaging (Wood/cardboard combination)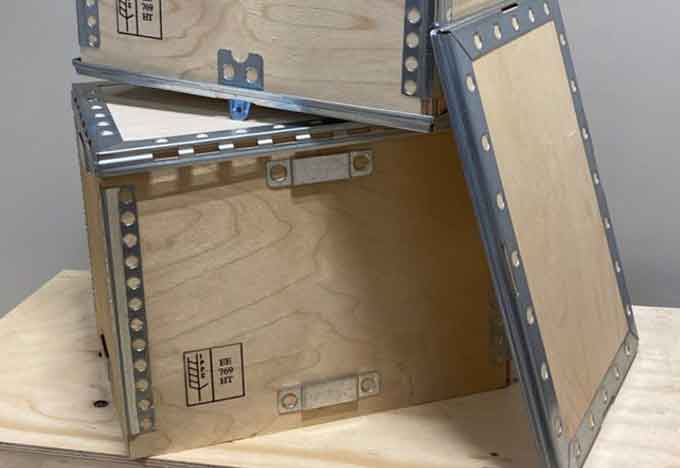 Spare parts boxes (Folding boxes)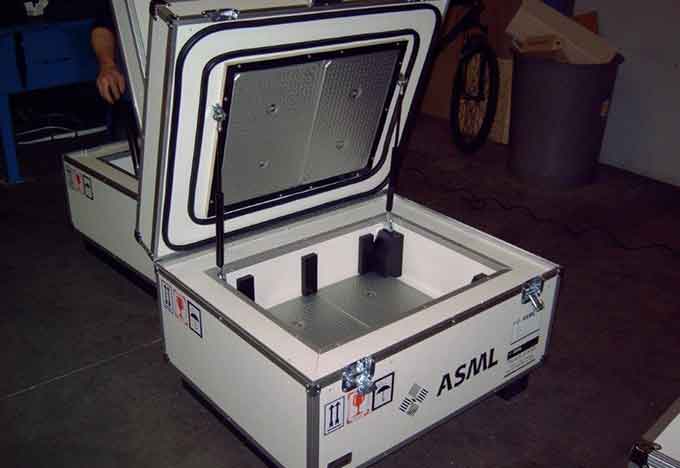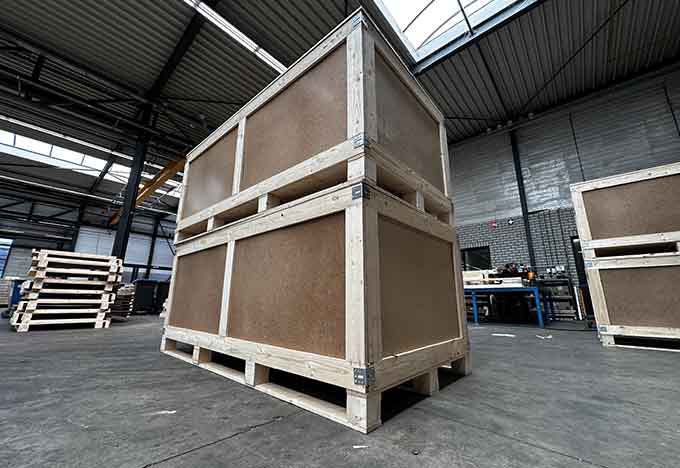 Slide
It's truly inspiring to be part of a team of packaging specialists who have expertise across the entire supply chain. With all that knowledge, our networks and energy we can really make a difference.
Senior Accountmanager
Tenfold Group
In order to find suitable solutions to the most challenging packaging issues together with you, Tenfold is fully modular. In this way we bring together specialist knowledge and a broad overview of packaging issues. Get to know our divisions: